111 billion lines of new code are programmed every year. But for some reason, we never question how good or bad these codes actually are. Because it's not just the digital world that's based on codes, but also our language, our behavior and our businessworld. And if we look closely and see that only four percent of CEO's worldwide are female, we notice that there's a bug. At the Forbes Women's Summit, we're planning to rewrite these codes to unlock hidden potentials in business and society – "Writing Future Codes."
Speaker
Agenda
Summit 21.03.
13:00
Lunch Break and Networking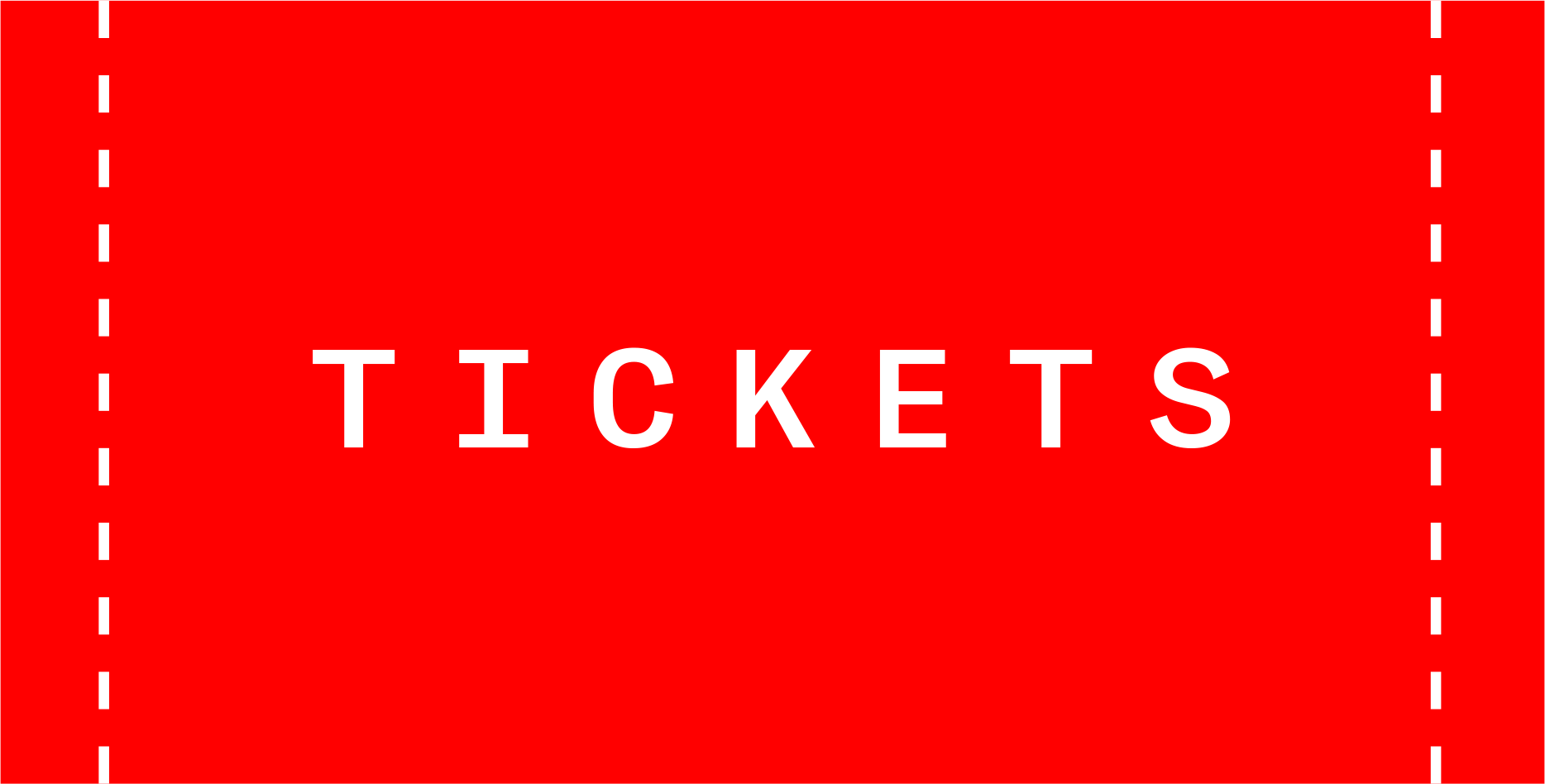 Location
Early on, the Anker Expedithalle wrote its own codes: built in 1912, it was considered one of the largest halls without columns in Europe. The combination of a clever ceiling construction and an industrial charm defines the character of the space. This becomes even more clear after the hall's renovation in 2016. Its diverse encoding options makes the Expedithalle the ideal location for the Forbes Women's Summit.
Voices of our Partners
Women's summit & late night 2017
Hotels
Contact
HEIDI AICHINGER
Editor-in-Chief


+43 664 88296211
heidi.aichinger@forbes.at
KLAUS FIALA
Editor-in-Chief
+41 76 338 44 34
+43 676 370 42 26
klaus.fiala@forbes.at
WOLFGANG SCHEIKL
Member of the Management Board
+43 664 88 296 217
wolfgang.scheikl@forbes.at
PIA-MARIA HAUSCHILD
Brand Movement and Digital Strategies
+43 664 1563787
pia.hauschild@forbes.at